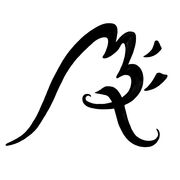 This offensive ward turns corelings' magic into concussive force. The stronger the original blow, the more power generated. It can be placed into any blunt weapon.
First appearance was in The Warded Man.
Ad blocker interference detected!
Wikia is a free-to-use site that makes money from advertising. We have a modified experience for viewers using ad blockers

Wikia is not accessible if you've made further modifications. Remove the custom ad blocker rule(s) and the page will load as expected.